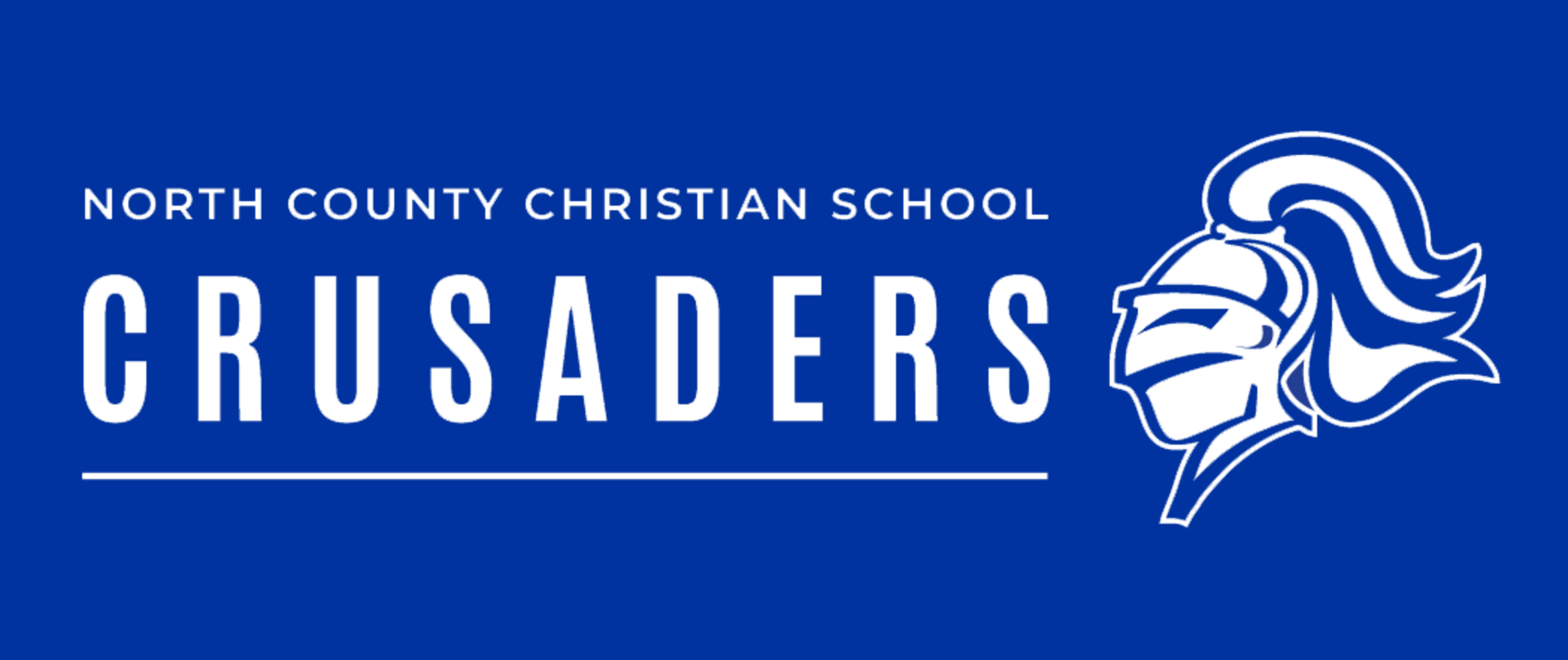 We are excited that you are interested in seeking admission to North County Christian School.
All the information a family may need in considering admission to NCCS can be found on the Admissions section pages.
Please call 314-972-6227 to schedule a tour, or fill out the tour request form.
Admittance to NCCS is contingent upon a satisfactory record (both behaviorally and academically), and parental assurance that they and the student share the same goals and objectives of the school.
At NCCS, your student will flourish as they find their place in our community. Our excellent programs will adequately train and prepare your child for their future, and our dedicated teachers and staff will partner with your family to encourage their growth as your child will be challenged to grow in mind, body, and spirit.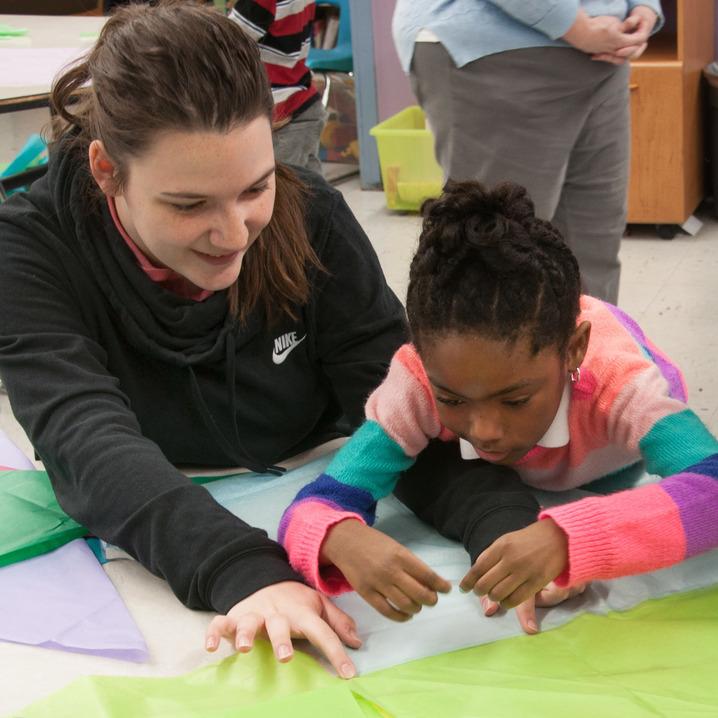 As a Christian school, NCCS is dedicated to Christian education which glorifies God. It is in existence to help students grow spiritually, emotionally, physically, and academically.
We teach that there should be a direct relationship between what a Christian student believes and how she or he behaves. We require that all NCCS students abstain both on and off campus from the use of tobacco, alcoholic beverages, illegal drugs, profane language, and immoral behavior.
Violations are considered as breaking the firm commitment that each student makes when voluntarily choosing to attend North County Christian School.
Notice of Nondiscriminatory Policy as to Students
North County Christian School admits students of any race, color, national and ethnic origin to all the rights, privileges, programs, and activities generally accorded or made available to students at the school. It does not discriminate on the basis of race, color, national and ethnic origin in administration of its educational policies, admissions policies, scholarship and loan programs, and athletic and other school-administered programs.