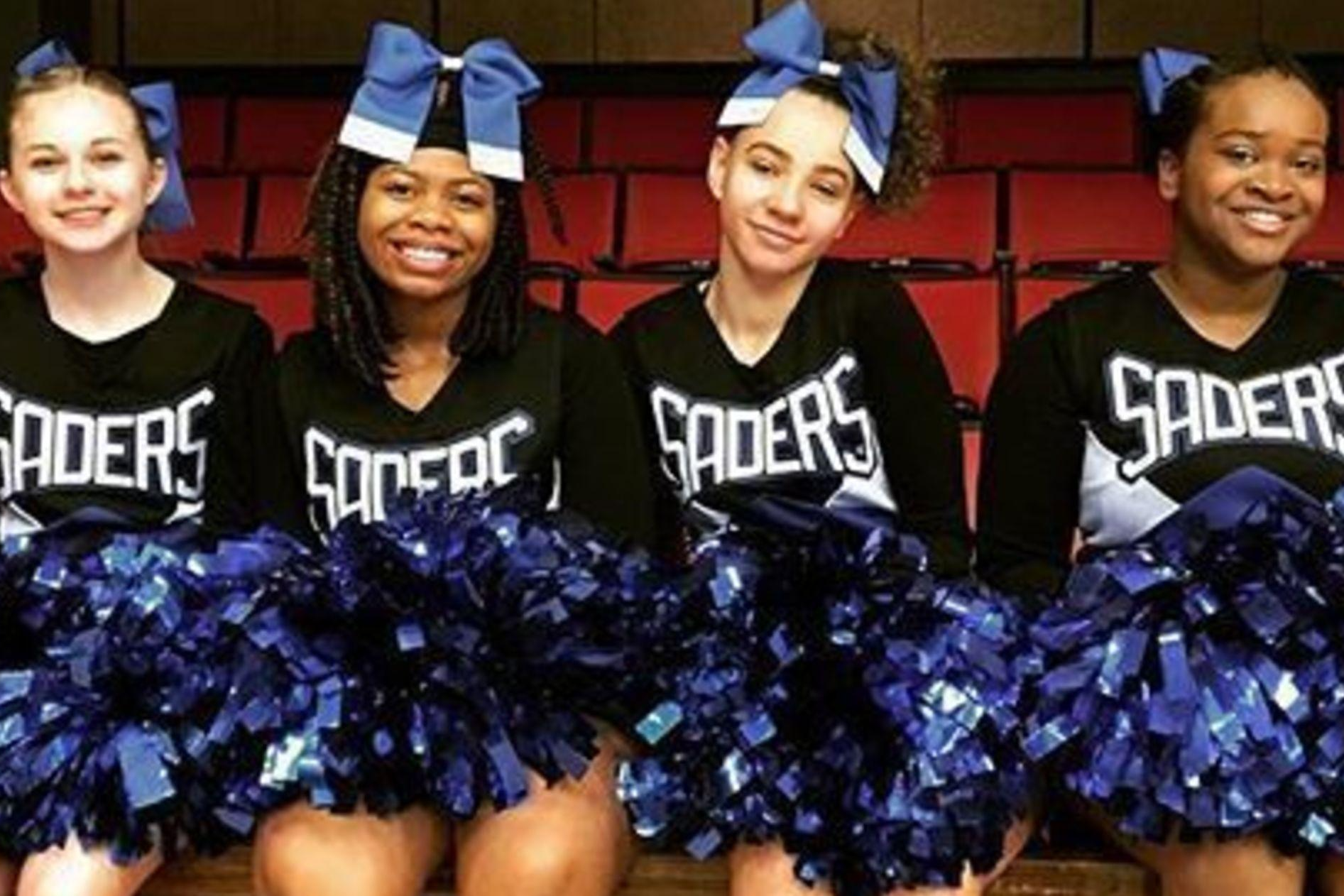 NCCS has a very strong and proud athletic tradition. Athletics, while extra-curricular, are a critical component of our program at NCCS. We consider athletics to be a part of our instructional program, in that they provide an opportunity for students to learn important life lessons such as teamwork, cooperation and good sportsmanship. Spiritual truths are also incorporated into our athletic program, as our students learn to face challenges and, at times, adversity, in a way that honors Christ and helps them grow in their relationship with Him.
All athletes must have an athletic physical to participate in Athletic Programs.
Athletic fees apply and vary according to team and season.