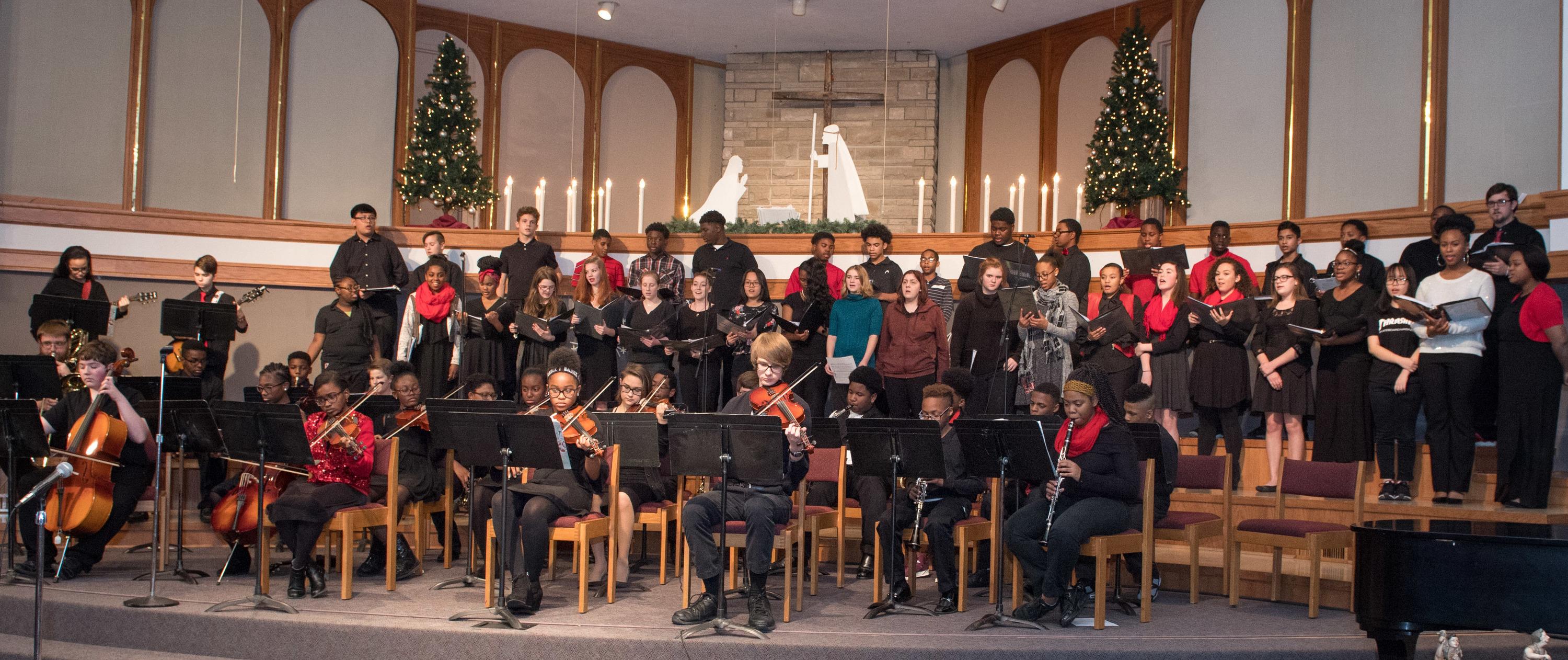 An understanding of the arts is a necessary prerequisite for learning to appreciate God as creator. NCCS students are given an opportunity to participate in a variety of artistic expressions. Art and music are regular elements of a well-balanced student's development. God's hand in creation and His written word to us, the Bible, demonstrate that beauty and creativity are precious in His sight. Students are encouraged to develop their talents through art and music classes, choir, band and private lessons. Students are given performance opportunities throughout the year through each one of our classes. Middle/High school students are also offered classes in drama and yearbook design, Photoshop and digital publishing.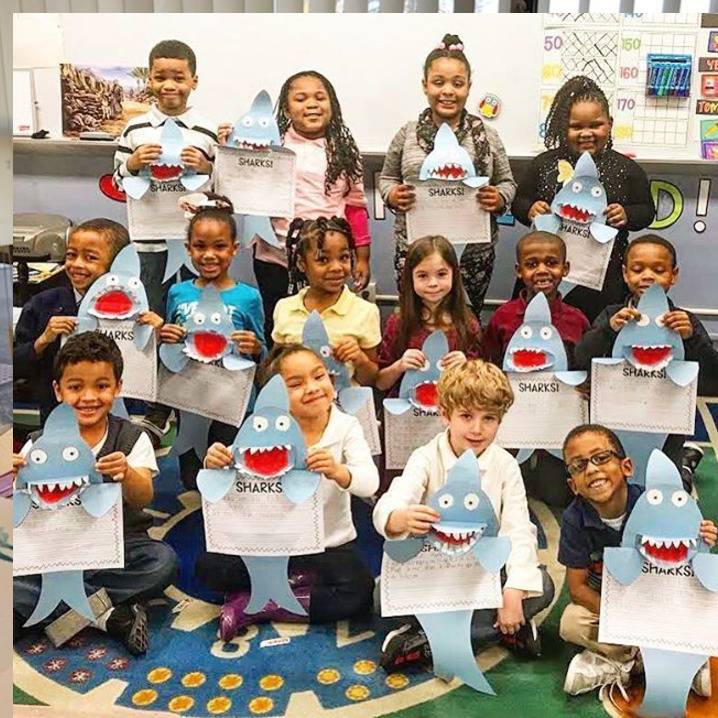 At NCCS we understand the importance of Art, and incorporate it into every level of our educational programs. Preschool infuses art into their daily activities. Art classes officially begin in kindergarten and continue through 12th grade.
Elementary and middle school art classes introduce basic art forms and exploratory artists. Our students gradually refine their skills as they move up through the grades. Often, our students' art pieces are featured in the halls of our Fine Arts Building and in ACSI art shows hosted in the area.
In high school, students are given the option to take advanced art courses which refine and enhance their particular giftings in an art form chosen by the student and their teacher, with projects catered to their specific strengths or desired areas of growth.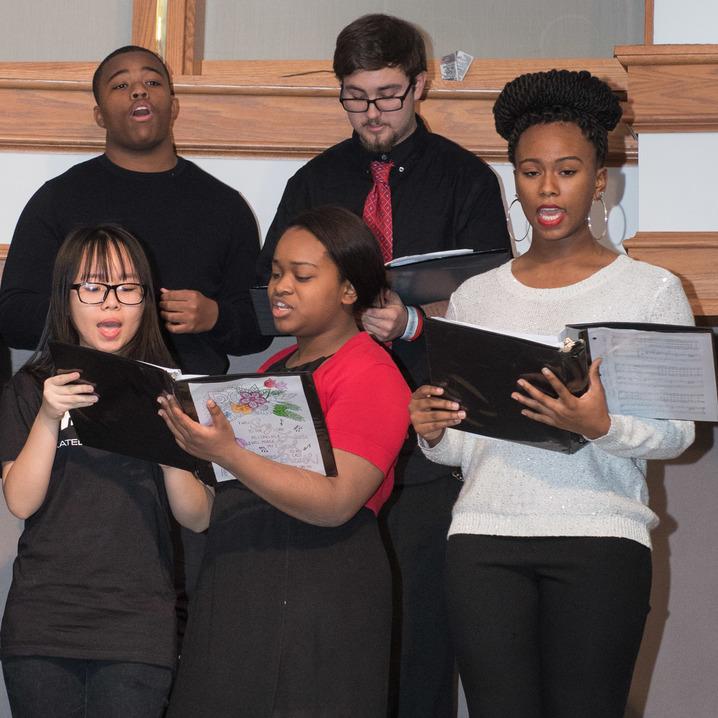 Music classes begin when our students enter kindergarten and go throughout high school.
Elementary School starts with general music classes, where they learn basic musical concepts such as what makes music, how to read music, and an introduction to a variety of composers, among other concepts. Our elementary students work hard on a musical production which is performed for parents, families and friends at the end of each semester.
Middle School and High School students are able to be a part of an ensemble choir, learning how to harmonize their voices, expand their range, and work together to make beautiful music. Once each semester, they perform for family and friends.
Beginning Band is offered for the 5th & 6th graders. In this class, students learn the basics of playing an instrument and how to care for it. Throughout this class, the students continue to develop their skills in reading and playing music.
Secondary Band is offered for 7th-12th grade students in intermediate and advanced levels, where they continue developing their skills. All bands perform twice a year, during the Christmas Program and Spring Program.
The advanced band members are given the opportunity to further develop their skills by participating in the school's Jazz band, and by entering into our annual Battle of the Bands event every Spring.
Students who do not have their own instruments are able to rent instruments.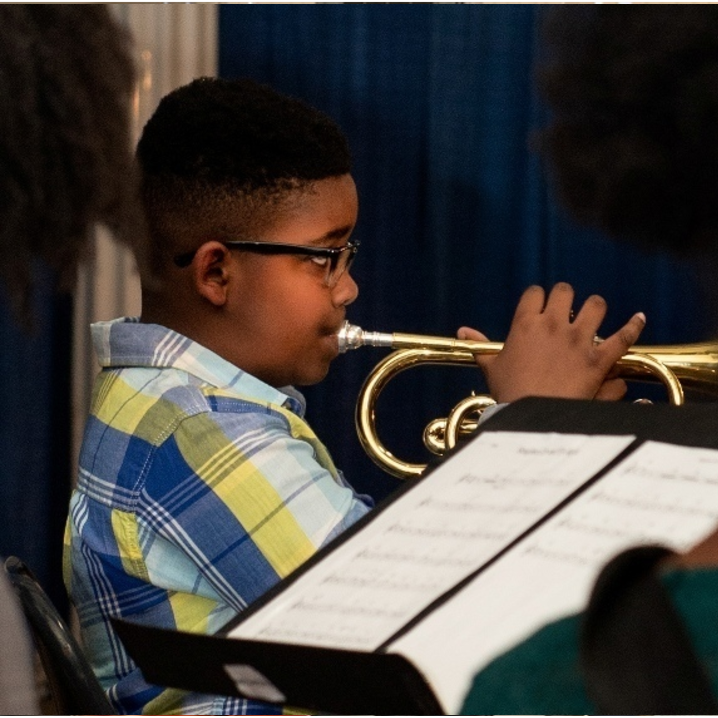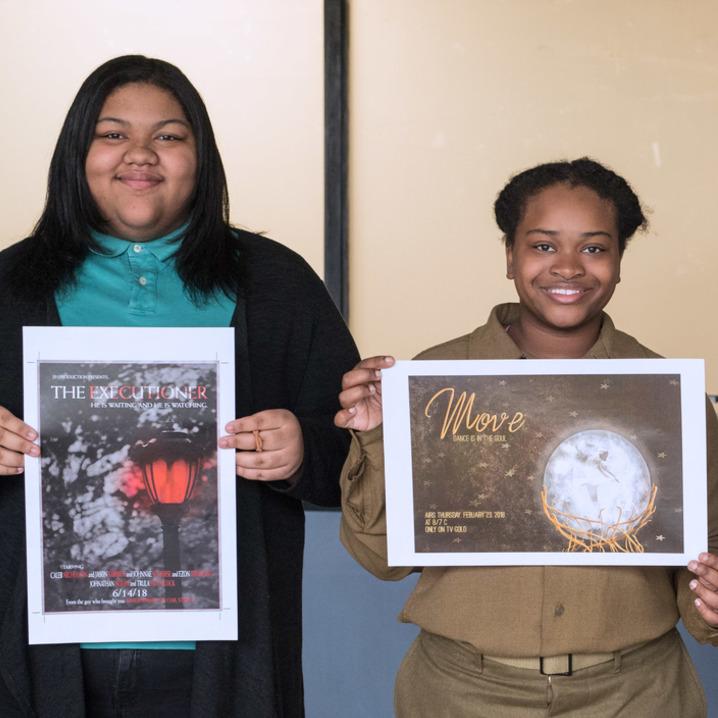 Recognizing the importance of a S.T.E.M. education and the creativity that can be mastered through this medium, we offer a variety of courses that allow our students to use both their artistic and technological skills in tandem to create.
Graphic Design is a class that focuses on creative expression through a combination of photography and illustration. Skills this class provides are widely used in marketing, media, and advertising.
We also offer a class on Digital Publishing. Our students have participated in the South Central Desktop Publishing Competition through ACSI. In this competition, they swept first, second and third places. The picture of our winners and their work is featured to the left.
Intro to Photography introduces students to the art of photography, providing them with basic skills, concepts and tools of photography. The school provides DSLR cameras and attachments for the students to utilize during this course.