Our talented group of administrators provides the vision and leadership for the various divisions of our school. Each of them is deeply committed to Christian education and has a unique set of talents and abilities that collectively form a wonderfully strong team.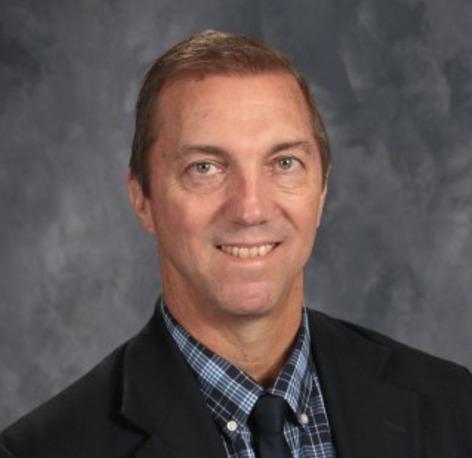 Dr. Greg Clark has been the superintendent of NCCS since 2012. Prior to joining our staff, he spent 28 years in public education, beginning as a secondary science teacher, with the final 14 years as a school administrator. Dr. Clark has a BS in Education from Southwest Baptist University, a MS in Educational Administration from Emporia State University, and an Ed.D in Educational Leadership from University of Missouri-St. Louis. He has been married to his wife Lisa for 35 years, and has two married daughters. They are enjoying their first grandson, who was born in 2019.
Greg loves working with the students and staff every day, building relationships with families, and making sure we are helping our students grow and thrive academically and spiritually. His vision for NCCS is to be the premier Christian school in our region and to see our students graduate and go forward to be world changers, impacting their communities for the Kingdom of God.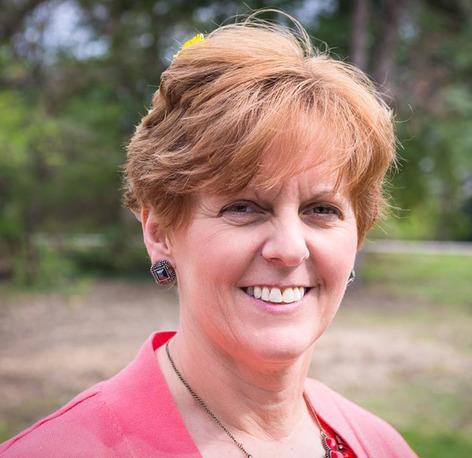 Sheryl Dampf has been working as our Operations Director since 2003, but her history with NCCS goes back to kindergarten. Sheryl attended NCCS from Kindergarten through 12th grade, and was a member of our very first graduating class in 1977! After graduating from NCCS, Sheryl attended FVCC and graduated with a degree in Childcare. She currently attends Ferguson Church of the Nazarene, where she serves in the nursery, toddler room and with PK5. When she's not at NCCS, Sheryl spends her time helping with her triplet granddaughters (6 years old) and their big sister, who is 8 years old.
Sheryl loves being able to complete a project that she knows is going to help our school either look better or work more efficiently for our staff and students. She also enjoys being around our students, and at times being able to work by their side, helping to encourage them. She envisions that NCCS would continue to grow and expand and teach more students how to live a life dedicated to God and His purpose.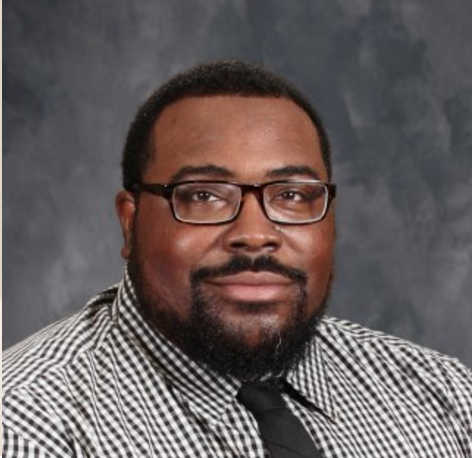 Joseph Miller is the youngest of five children of Elder David L. Miller, Sr. and Missionary Laura Miller. Throughout his childhood, he was taught that with hard work and dedication, anything is possible. Joseph believes his life is one of service to the people and the community.
Mr. Miller has worked for Missouri state agencies over an 18-year career. He earned his BS in Business Administration from Lindenwood University in 2013, and has since worked as a Team Lead and Workforce Development Specialist for the Missouri Department of Economic Development. He and his wife, LaDonica, are the proud parents of two beautiful daughters (Madison and Joselyn) and are long-time, active members of Restoration Temple Church. Mr. Miller believes the Bible is the single most important book ever written, and an eyewitness account of historical events of such magnitude that they have literally shaped the world in which we live.