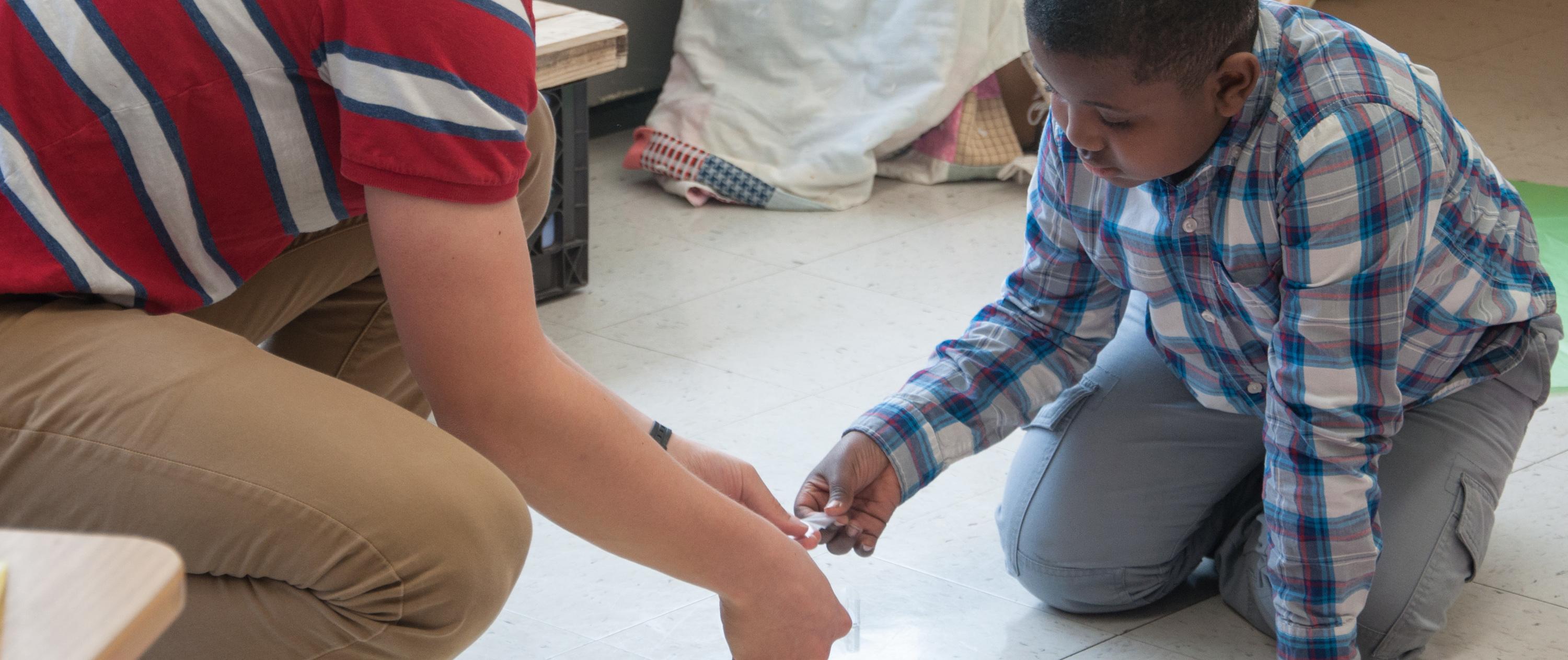 Science | Technology | Engineering | Mathematics
Consistently Driven from K-12
It is the objective of our S.T.E.M. Initiative to rigorously incorporate science, technology, engineering and math into the academic curricula of our students from kindergarten through 12th grade.
Research shows that it is imperative to get students involved and active in S.T.E.M. education before the age of 4th grade, and our program seeks to do just that.
Our students are not only encouraged by their teachers to advance in these areas, but are also encouraged by older students through a mentorship program. Our advanced high school students mentor the middle school and elementary students in a variety of scientific endeavors and experiments, providing our older students with the opportunity to learn while teaching, and allow our younger students to learn via peer-to-peer education.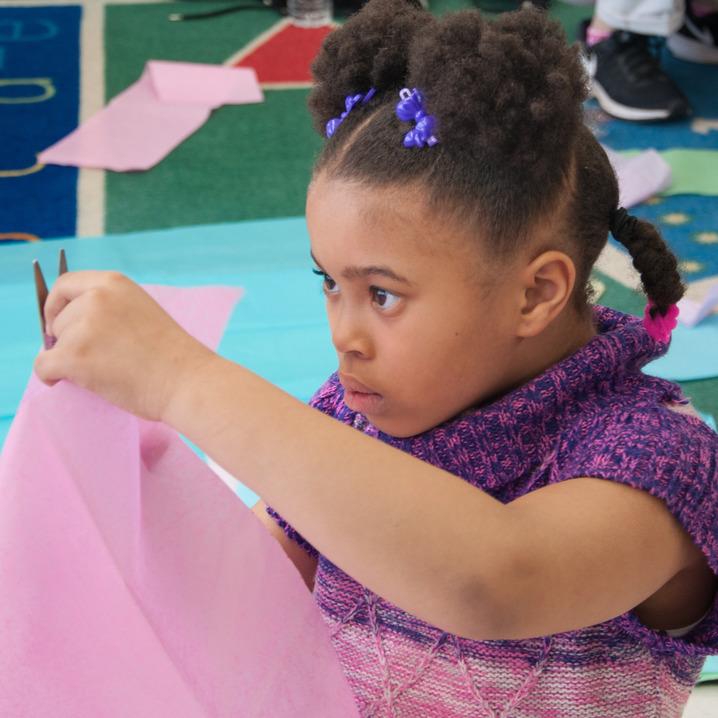 Secondary Science Symposium
The Science Symposium is an annual event presented by NCCS. During this event, a group of outstanding students will present various scientific topics either through a poster or a presentation. The participating students select their topic based upon their interests within the studies of chemistry and physics.
Presenting research is a critical component within the scientific community and an experience we desire for all students. The ultimate goal of this exercise is for the student to teach in such a way that each audience member leaves with a newfound knowledge and new or revitalized appreciation for God's creation and the science we use to help us understand it. This is also an opportunity for the audience to participate by encouraging our young people in their academic pursuits and congratulate them on a job well done.