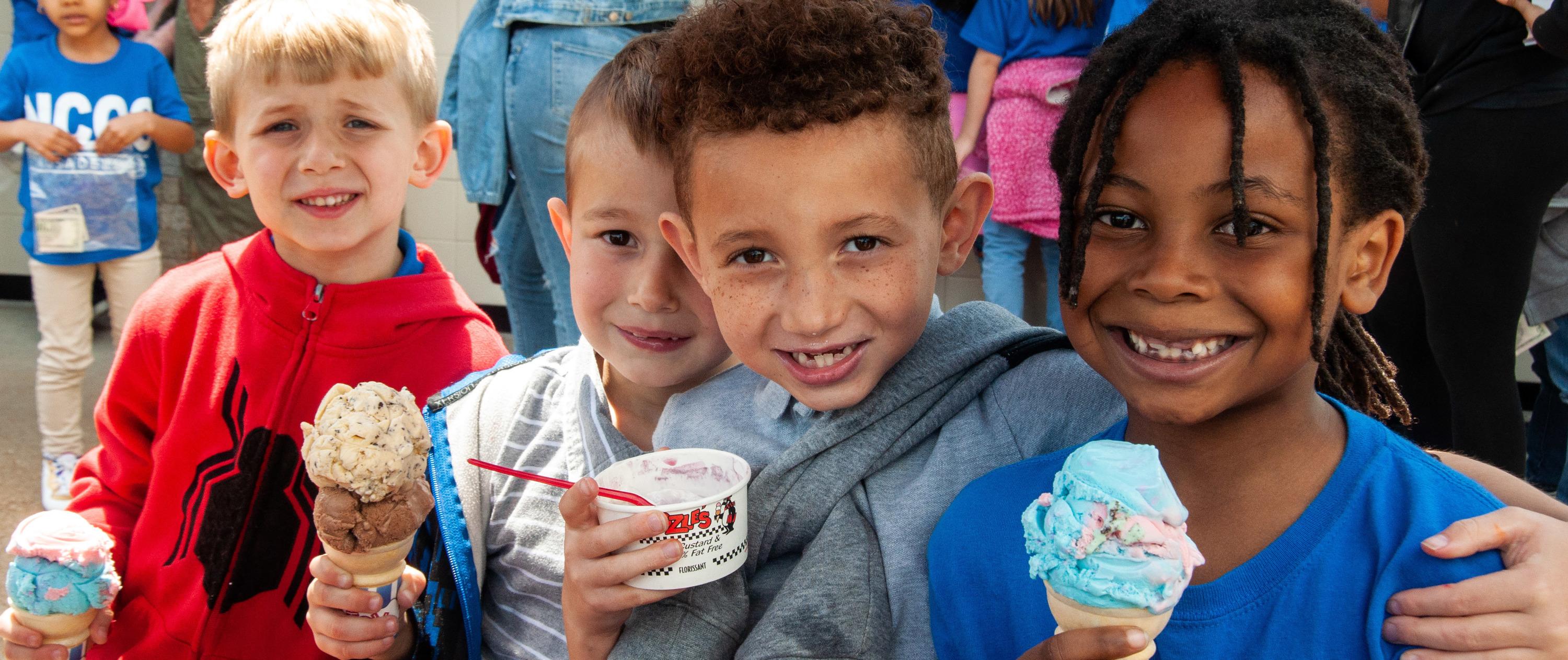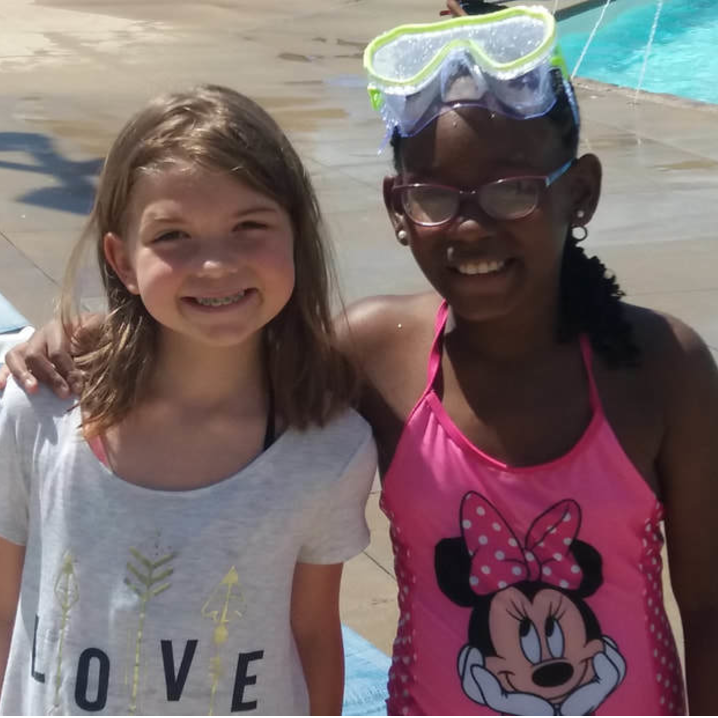 Summer Camp
June 6 through July 29
Summer Camp is for ages 3 years through 8th grade. We provide a time for Bible stories, learning activities and lots of fun! Our students enjoy a variety of activities and field trips throughout the summer. We also welcome non NCCS students
If you have any questions, please call 314-972-6227.
Summer Camp begins on June 6th, and ends on July 29th.
NCCS 2022 Summer Camp Application and Covid Liability Waiver
Summer Enrichment Courses
Each summer, we offer a variety of Summer Enrichment Courses as an opportunity for our secondary students to get ahead, earn college credit, or catch up from previous semesters.
Although our course list varies from summer to summer, there are a number of science courses offered, in addition to English, Spanish, and math courses.
NOTE: Due to COVID-19, we did not offer Summer Enrichment Courses in 2021. A decision about courses in 2022 will be made in the Spring.