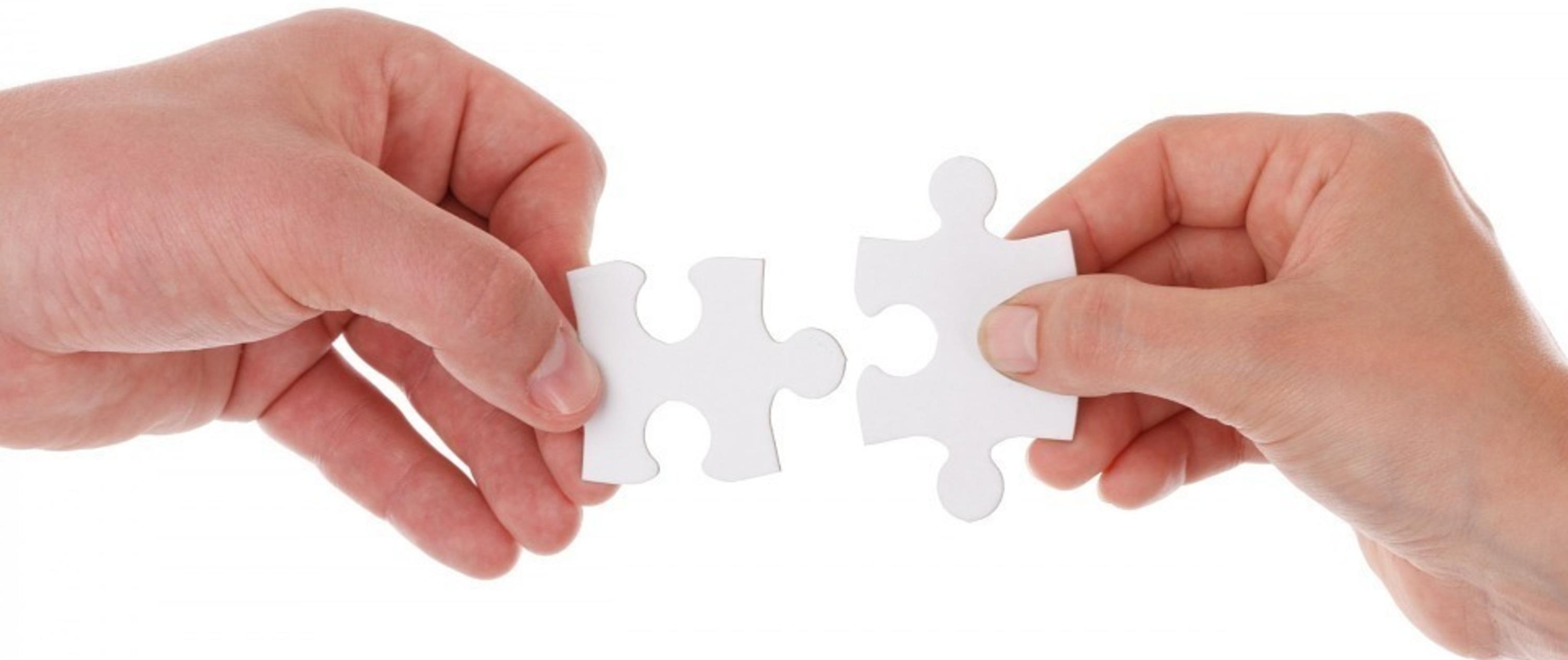 As a private Christian school, NCCS is funded primarily through tuition and fees paid by our students' families. The School Board and Administration of NCCS are committed to Christ-centered excellence in all of our academic and extracurricular programming, and we strive to be effective stewards of the resources God provides for our students.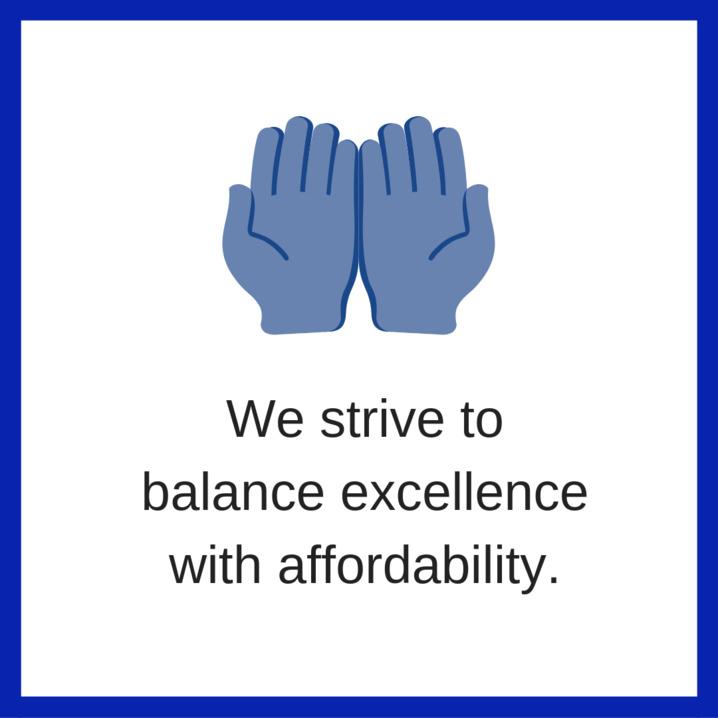 To maintain our standard of excellence, it is necessary that we set our tuition at a level that will support the cost of outstanding teachers, high quality instructional equipment and materials, and facilities that effectively support our programming.
With the above in mind, we recognize the decision to provide a private, Christian education for their children is a financial sacrifice for any family. Therefore, we are also committed to maintaining our tuition at a level that is affordable and accessible for families. Our tuition compares very favorably to other private Christian schools in the St. Louis metropolitan area.
We understand that while we strive to make an NCCS education accessible to as many Christian families as possible, our tuition may still be more than an individual family is able to afford. To assist these families, we offer need-based tuition assistance to close the gap between the cost of tuition and the amount an individual family can afford.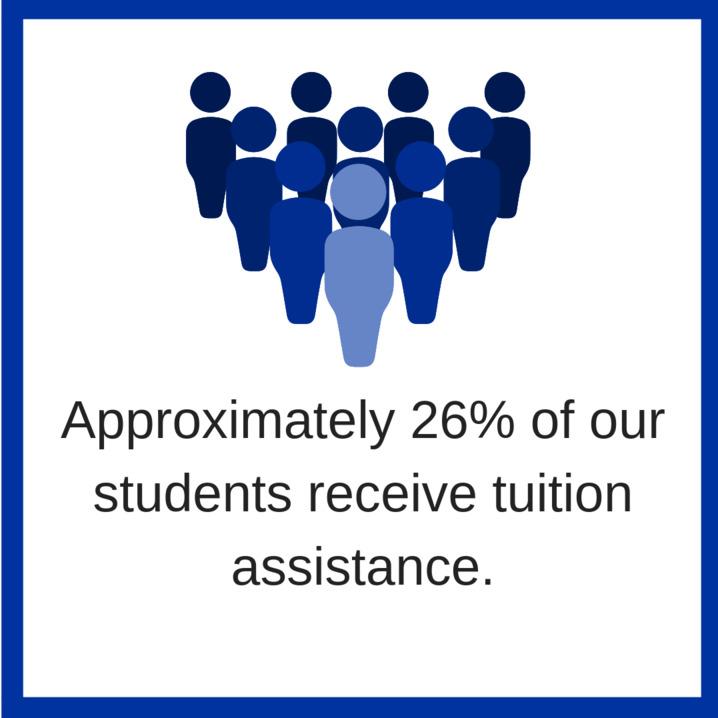 NCCS's financial aid program is a need-based, tuition assistance program covered through school funded grant awards which are based on each individual family's demonstrated financial need. Determinations of financial need are made by the NCCS Financial Aid Committee, according to financial information provided by the family through FACTS Management Company, our third party administrator.
Learn More with our Tuition Assistance FAQs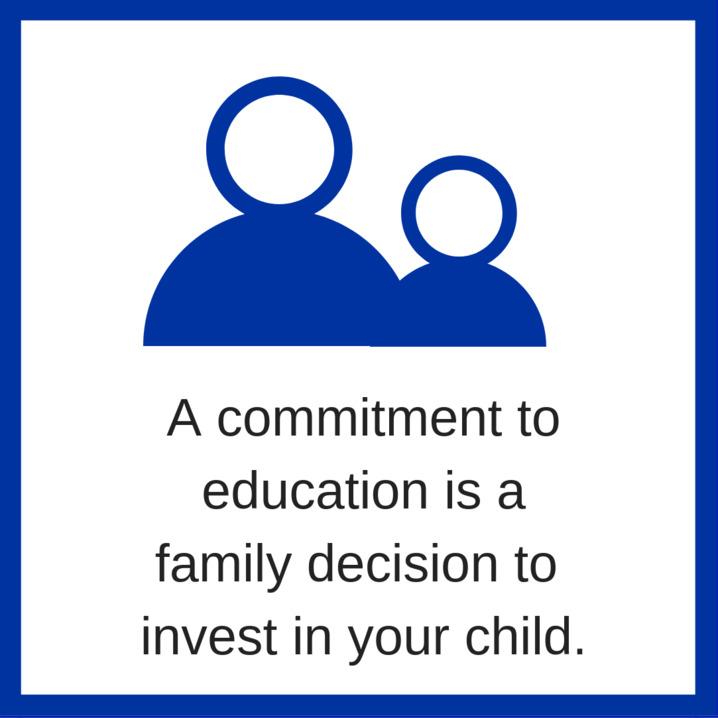 We understand that choosing to send your child to a private school is a family decision that requires significant investment. At NCCS, we are committed to keeping our tuition as affordable as possible, while maintaining our ability to provide the best education for your child.
Our tuition differs depending on the class level of your student due to a difference in facility and teaching needs. Our four tuition levels are broken down by Preschool, Elementary School, Middle School, and High School. Tuition at all levels includes a per student share of the cost of our exceptional teaching staff, administrative & support staff, as well as facility costs and utilities.
Please feel free to call our office at 314-972-6227 with any questions you may have concerning our tuition.