Our Spaghetti Fundraiser Dinner on Friday, December 17 has been postponed. The Girls' Varsity Basketball Team will play Christian Fellowship at 5:30 pm in the NCCS gym. The Boys' Varsity Basketball Team's game is cancelled.

Stop by our booth at the Florissant Fall Festival between 10 and 5 today. We're right in front of the wedding chapel on Rue St. Francois. Let your friends who might be interested in Christian education know!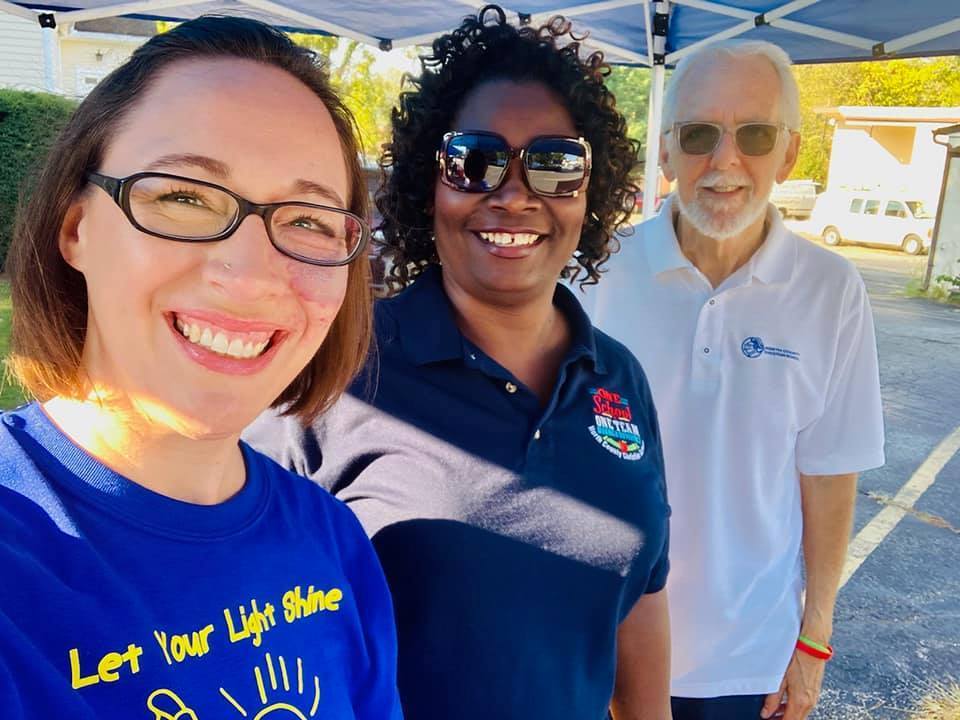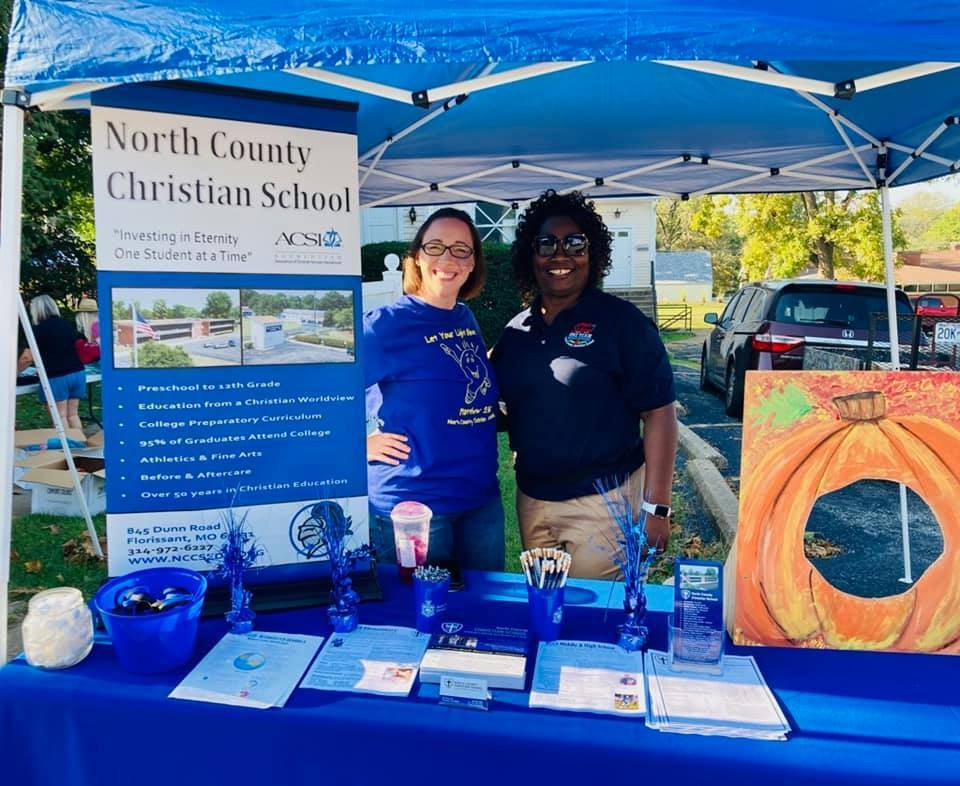 Our preschoolers had fun at Thies Farm yesterday!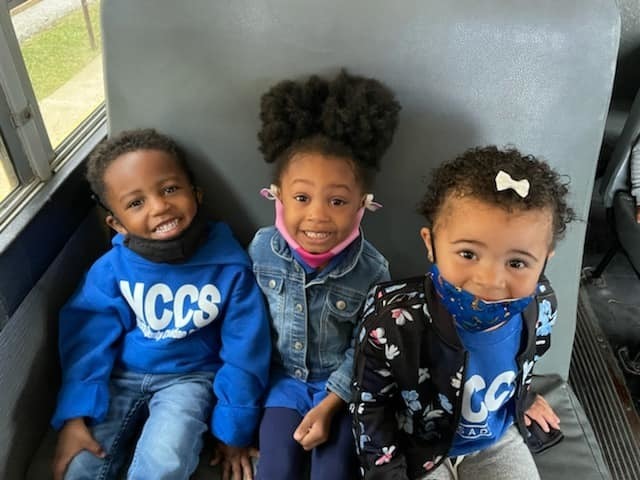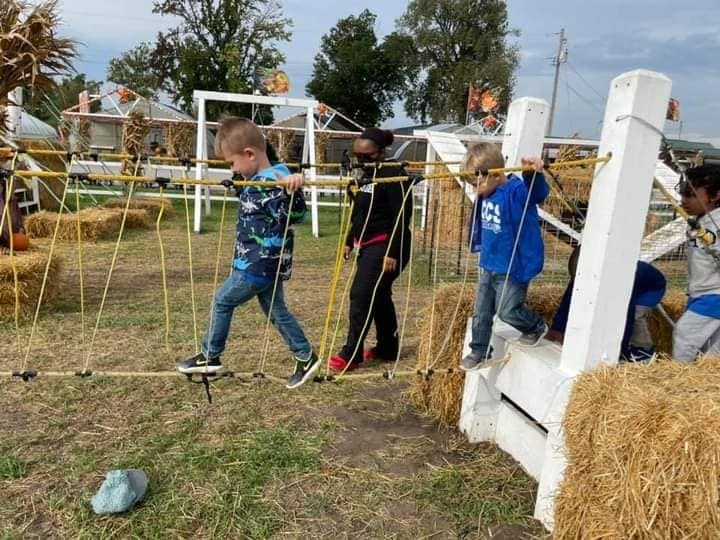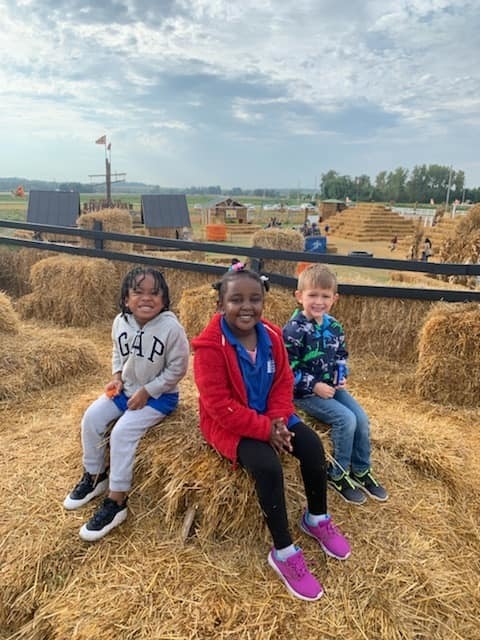 Our 6th grade class is enjoying a beautiful day at the zoo! Here are some of the students in the class.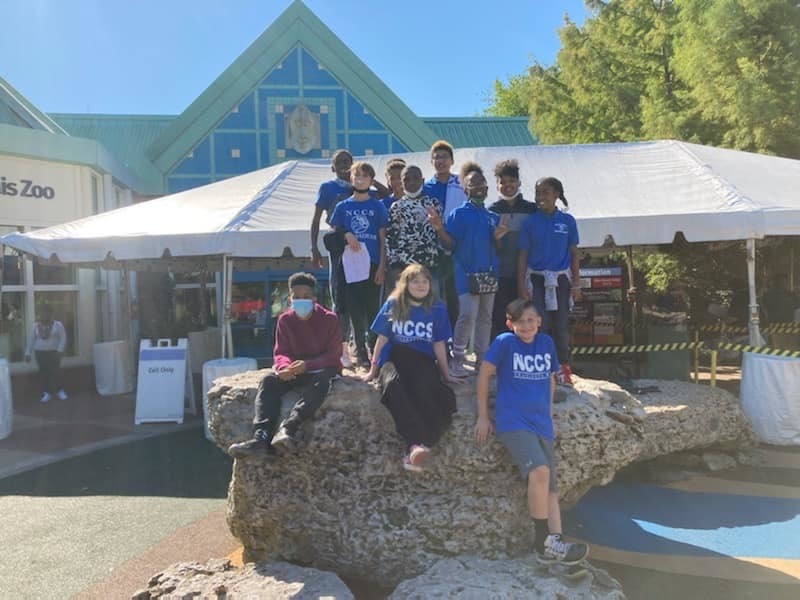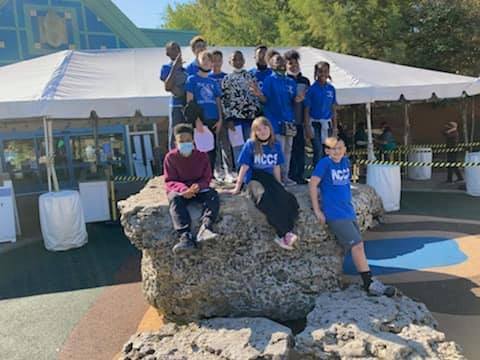 We are still giving tours and enrolling students for 2021-22. Give us a call at 314-972-6227