Below you can watch our video to hear an inside perspective of our school and explore our quick facts, and see what makes our school unique. If you have any questions or would like more information about anything you see, feel free to call our office at 314-972-6227.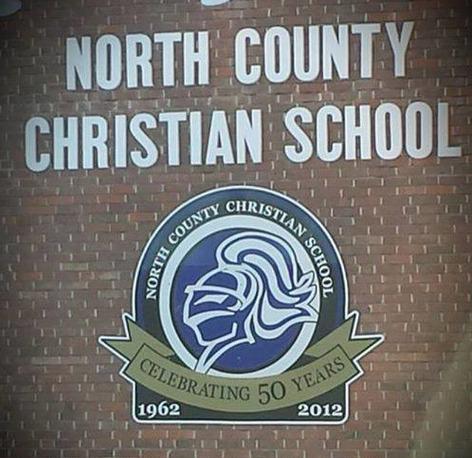 NCCS was founded in 1962 as a kindergarten, in response to an overflow of children in the area public schools. We started with one teacher and twelve students, hosted in the Ferguson Church of the Nazarene. Over the years, the school has grown and expanded, adding an elementary school, middle school, and eventually, our high school.
In the summer of 2004, NCCS purchased our current campus in Florissant, Missouri. Within that summer, the buildings were cleaned, painted, and renovated so that our students could move in for the school year. In 2007, we were able to purchase the remaining soccer field and parking lot to complete our campus.
The 14-acre campus will allow NCCS to grow to almost 1,000 students. The year 2012 marked fifty years that NCCS has served the North County community. We are very thankful for our school's past, and look forward to what God has in store for us in the years ahead.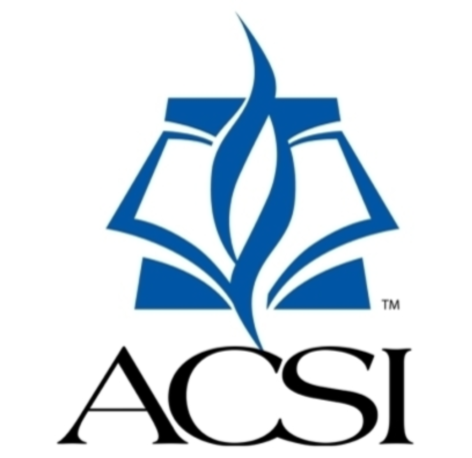 Internationally Accredited Academics
NCCS is accredited by the Association of Christian Schools International (ACSI). ACSI promotes the value and worthiness of accreditation and encourages each school to continuously pursue excellence, believing that this pursuit matches the biblical directive of approving "things that are excellent" (Philippians 1:10, KJV). The "accredited" seal denotes a school that has met institutional standards of quality, and that verifies a commitment to strategic improvement and ongoing accountability.
To learn more about our accreditation and academic programs, click here.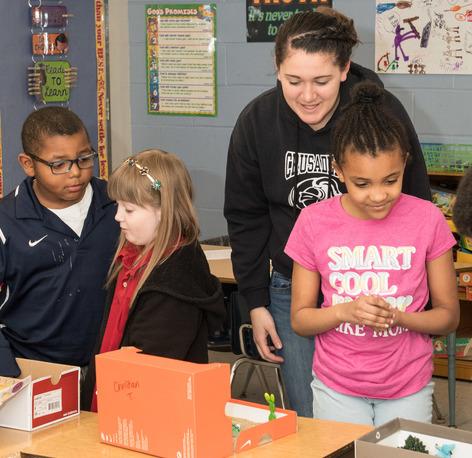 We have a 10:1 student to faculty ratio, ensuring that your child gets the best hands-on attention available. Our average class size is 18 per class in Elementary and 20 in each Secondary grade level. Our classes are considered full at a maximum of 25 students. Classes fill up quickly, and most run at a 99% level.
August 2021 NOTE: With COVID protocols in place, some of our classrooms may have smaller limits, and we have added a second classroom in a few grades.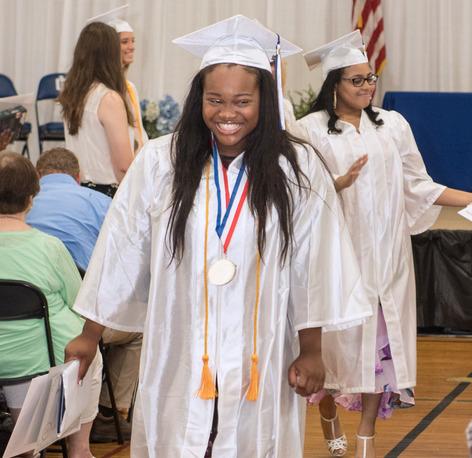 We work closely with our students to develop a post-secondary success plan. We understand that high school is a stepping stone to your child's future. We make sure that your child is exposed to a great variety of opportunities they can pursue after graduation. Regardless of what our students choose, our students go on to be successful. Currently, 98% of our students go on to pursue higher education after graduation.
We have nearly 700 alumni of NCCS. Our alumni can be found all over the world, participating in a variety of career paths from practicing law, to managing their own businesses, leading in a classroom, or serving on the mission field. We know the God-given potential of your child is endless, and we are focused on helping our students set a solid foundation to achieve their goals.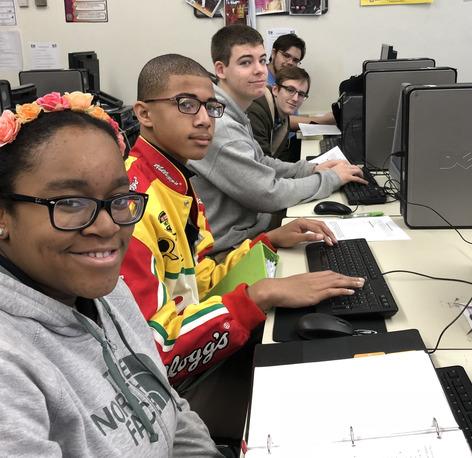 We believe our diverse student population is one of our greatest strengths. Diversity allows us to learn from one another and challenge the way we may see the world. We encourage dialogue and strive to create spaces where students feel safe and supported in expressing their opinions and asking honest questions. We encourage our students to be their unique, authentic selves and support them along their journey in discovering who they are. Each student contributes to the uniqueness of our school and helps make NCCS the incredible place that it is.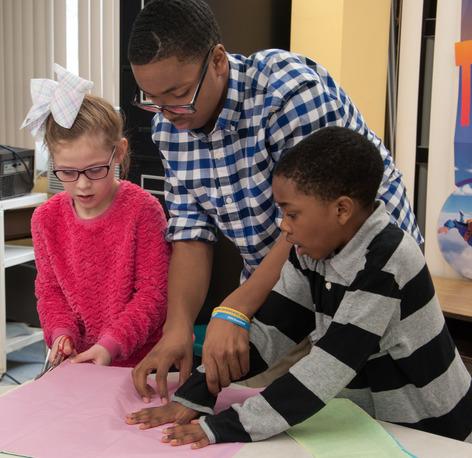 We Present a Holistic Education
At NCCS, our students receive an outstanding academic education; however, we believe a quality education expands past the intricacies of mathematics, science, the arts and other core knowledge. We build up our students in mind, body, spirit, and character.
We teach character. Honesty and integrity are taught and expected from our students in every aspect of their schooling, as these are integral characteristics of a trustworthy person, and trustworthiness is essential to a successful future. We maintain a culture of respect at our school, and expect this to be held between students, teachers, and staff.
We teach leadership. Our staff mentors our students, and as they grow, we give them opportunities to mentor others. From our sixth graders helping younger students learn to read, to our high school science classes teaching our elementary the importance of S.T.E.M. through leading group projects, leadership is an essential part of our curriculum.
We encourage service. The best leaders know how to serve others well. Throughout every age group, we teach our students the importance of service, and give them several opportunities to put this into practice.
Our students learn how these disciplines, in tandem with their academics, were created to help us understand the beauty of God's creation and His plan for them in this world.