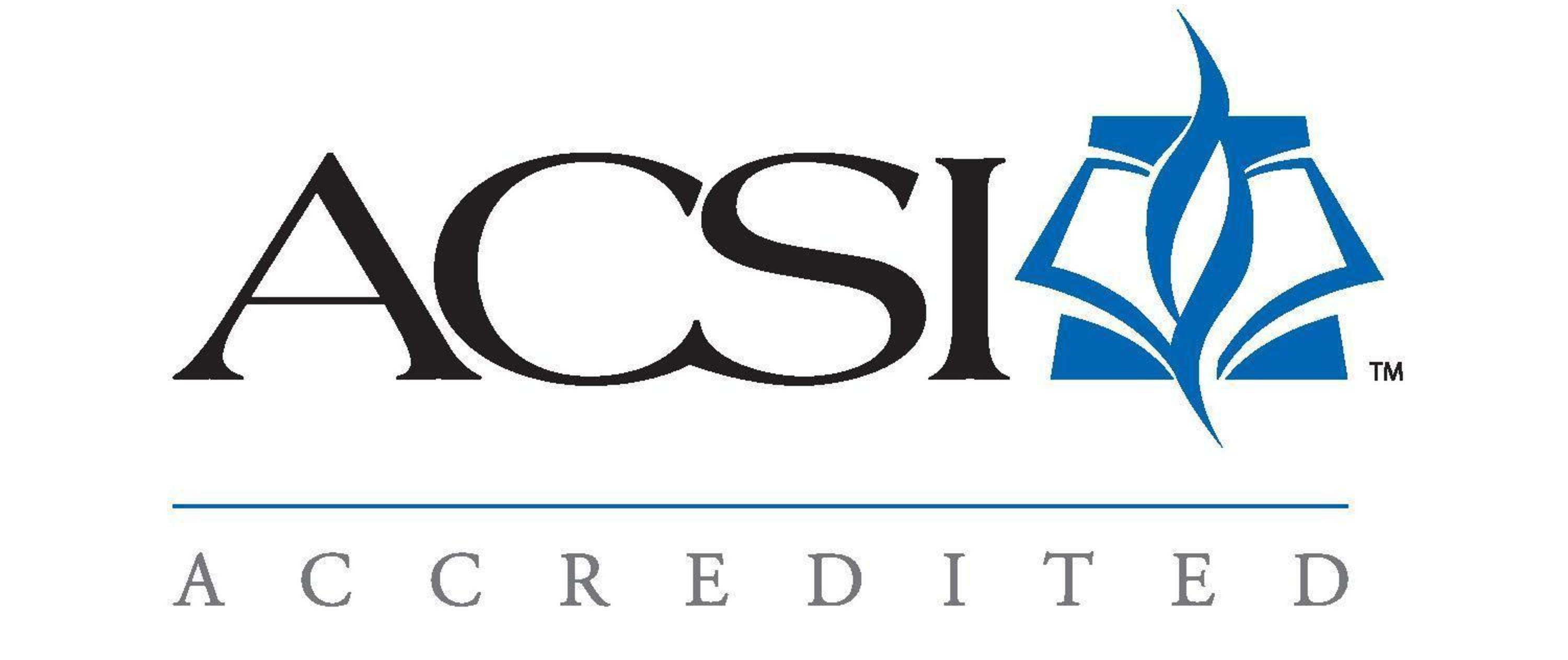 Accreditation by a well-recognized agency is a seal of quality on an educational organization.
The Association of Christian Schools International promotes the value and worthiness of accreditation and encourages each school to continuously pursue excellence, believing that this pursuit matches the biblical directive of approving "things that are excellent" (Philippians 1:10, KJV). The "accredited" seal denotes a school that has met institutional standards of quality and that verifies a commitment to strategic improvement and ongoing accountability.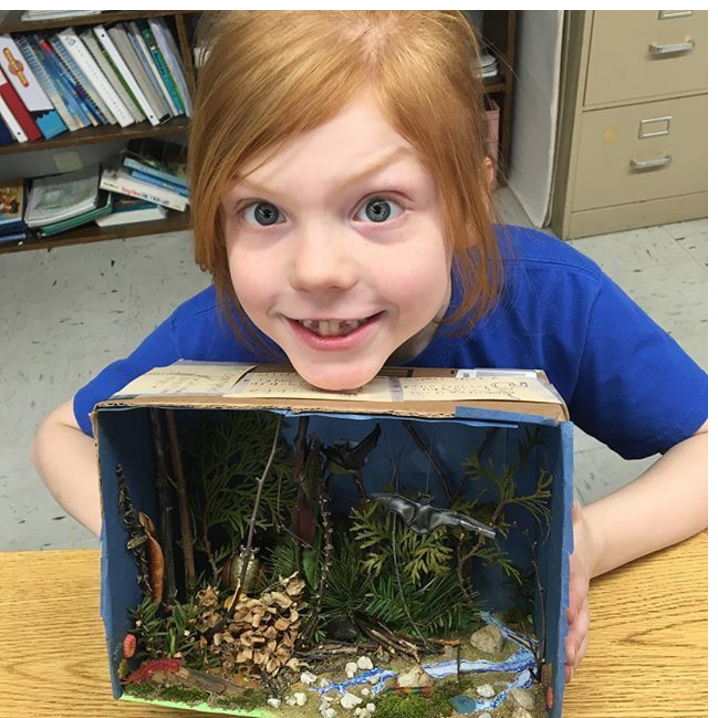 ACSI's internationally recognized accreditation program is designed to assist a school in obtaining widely recognized accredited status. The process of accreditation involves three significant elements:
Intensive, institution-wide self-appraisal, analysis, and improvement planning.

External consultation, review, validation, and insights from a visiting peer group.

Ongoing accountability for improvement through annual reporting and renewal.
ACSI accredited educational institutions receive the following benefits:
Accredited membership status in ACSI and a listing as such in the directory.

Approval by the U.S. Department of Education for the Student Exchange Visitor Program (SEVP), the Student Exchange Visitor Information System (SEVIS), I-20 and I-17 forms.

Various U.S. state and national recognitions for credits/athletics.

Endorsement to administer College Board/ACT exams on the school site.
AdvancED is a non-profit, non-governmental organization that accredits primary and secondary schools throughout the United States and internationally. AdvancED was formed in 2006 by the consolidation of the pre-college divisions of several U.S. regional accreditation organizations: the Commission on Accreditation and School Improvement of the North Central Association of Colleges and Schools (NCA CASI), the Council on Accreditation and School Improvement of the Southern Association of Colleges and Schools (SACS CASI), and the Northwest Accreditation Commission (NWAC). AdvancED serves as the accrediting agency for over 27,000 institutions.

Preparing your student for their next step
Thank you for considering North County Christian School as the education institution of your choice. It is an honor to partner together with Christian families desiring a Christ-centered education for their child, as we work together to prepare your child spiritually, academically, emotionally, and physically for their future as one of tomorrow's leaders. We welcome families who are committed to our three pillar approach to education: partnering with the home, church, and school. We believe each pillar provides the strength and stability our students need to build a successful present and future.