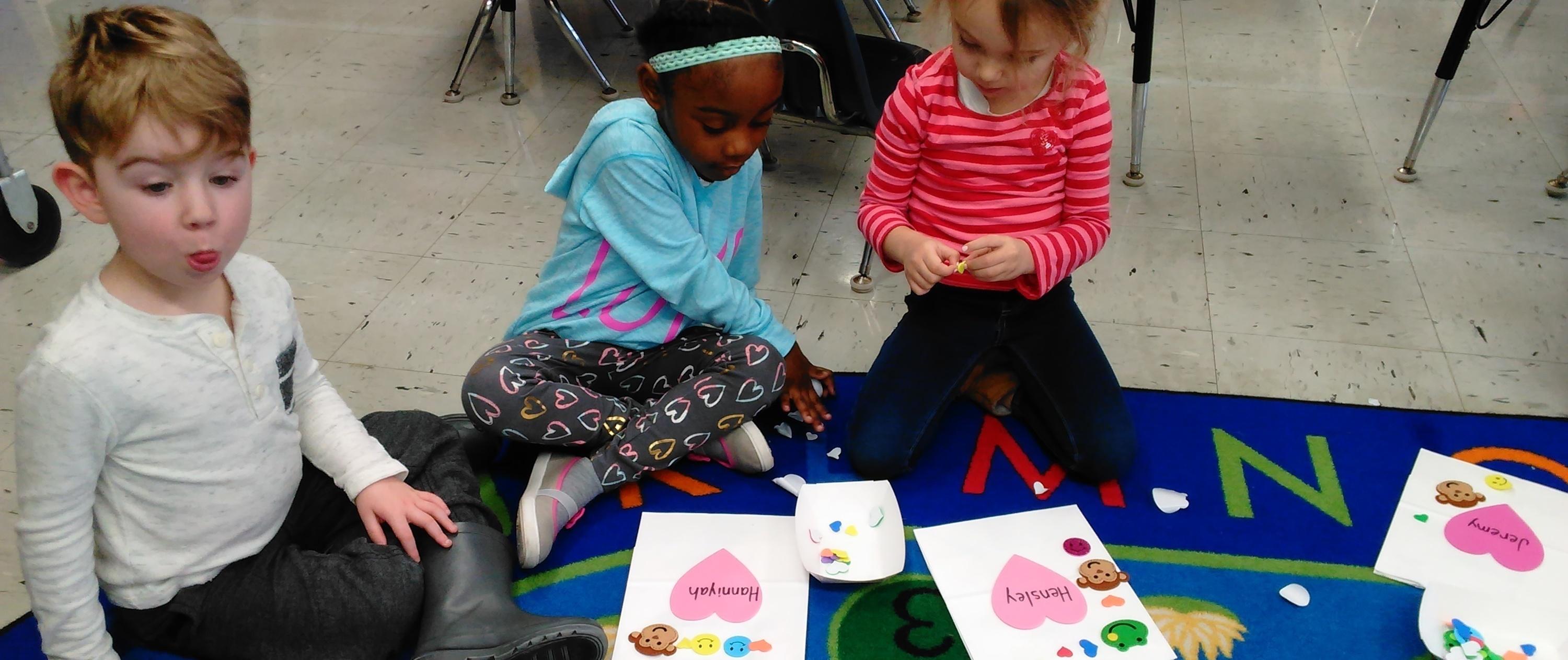 Our preschool program serves students who are three and four years old. Our three-year-old class, the Busy Bees, focuses on learning letters, numbers, shapes and other basic knowledge that is foundational to their education. The Busy Bees also incorporate a variety of activities to work on sensory development and encourage creativity. These skills are carried on into the four-year-old classes, pre-kindergarten. Students are introduced to reading, work more on developing writing skills and incorporate a fun-filled day that excites children to learn and grow intellectually and individually.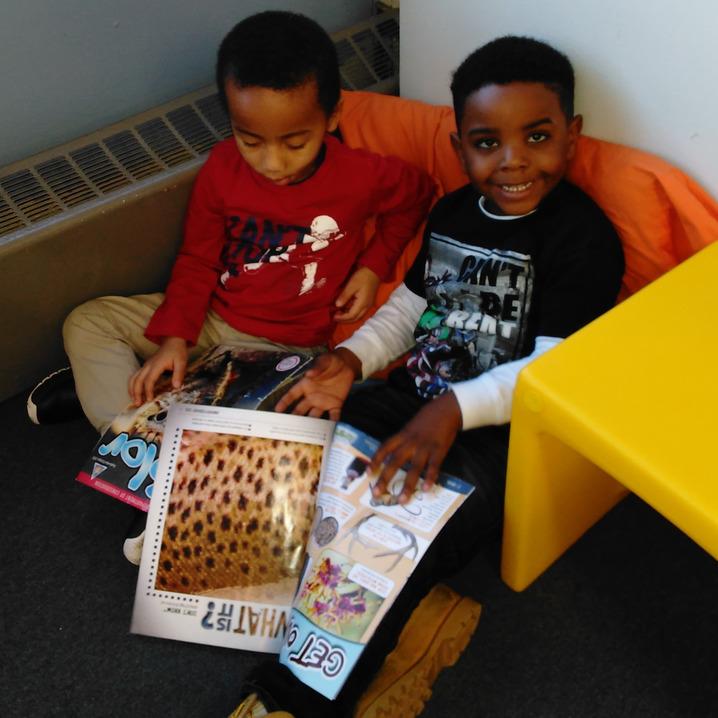 Our program serves three and four year olds. We recognize that parents have a God-given responsibility to train their children in the ways of God and that all truth is from God. It is our desire to work together with parents. Our program provides a well-trained staff and an excellent Christian curriculum, with child-teacher ratios that meet state requirements.
The early years are critical in the development of a child. A basic foundation of the child's concept of God, self and others is established during these years. In our preschool program, we introduce the Abeka curriculum. Teachers use Bible stories, songs, and Bible memory verses throughout the year to celebrate God's love for us. Your child will receive a solid foundation in reading and writing readiness, with a strong emphasis on phonics. We feel the early years are important to develop the love of learning and positive feelings about school.
We provide an extended care program for preschool through sixth grade students who arrive before school begins and/or need to stay after school concludes. Our goal is to provide a safe haven for our students at all times of the day, even outside of class. In extended care, your student will enjoy supervised recreation, homework assistance, games and extra time on the playground.
Before care is available for preschool - 6th grade from 6:00-8:00 am.
After care is available for preschool - 5th grade from 3:00-6:00 pm.
For more information, please call our office at (314) 972-6227.