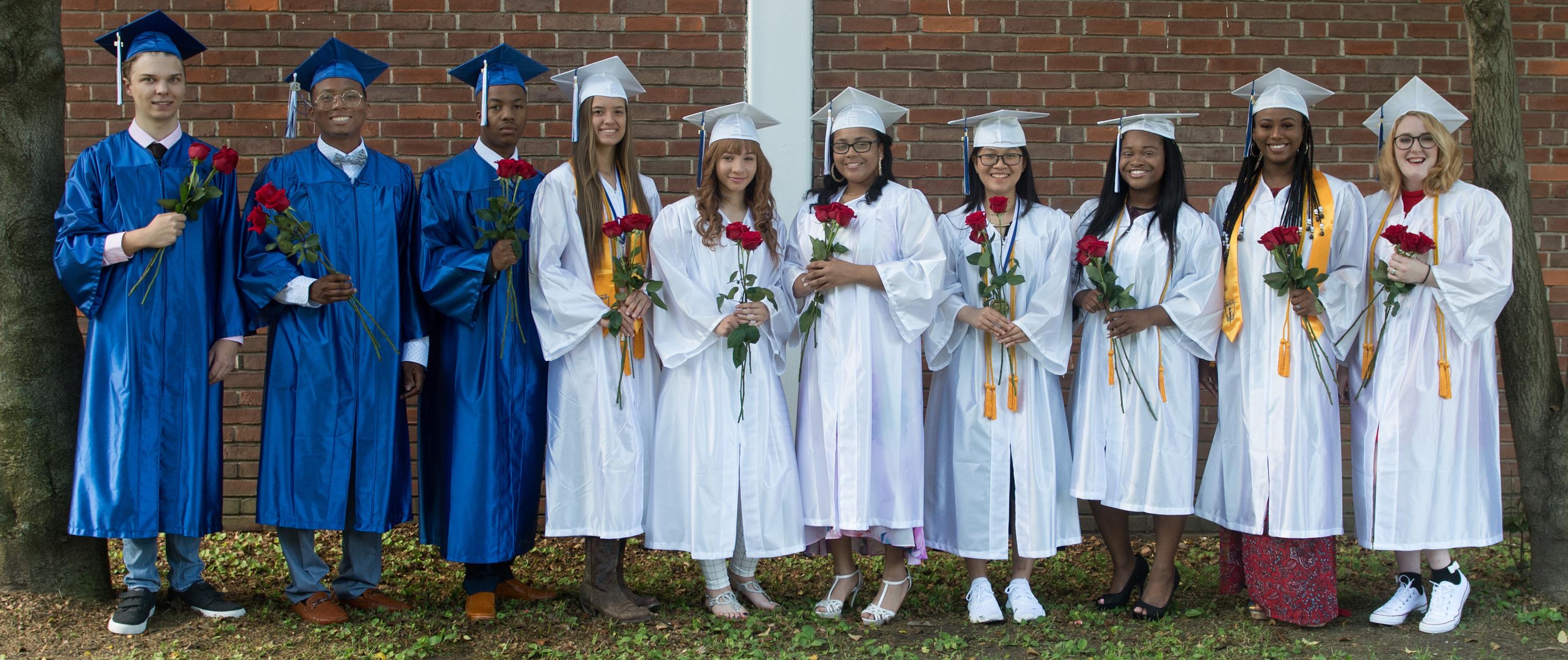 At NCCS, we are proud of the accomplishments of our NCCS graduates.
We would like for our Alumni to fill out the Alumni Form which is at the bottom of this page.
We want to stay connected with our Alumni and keep you informed about upcoming events.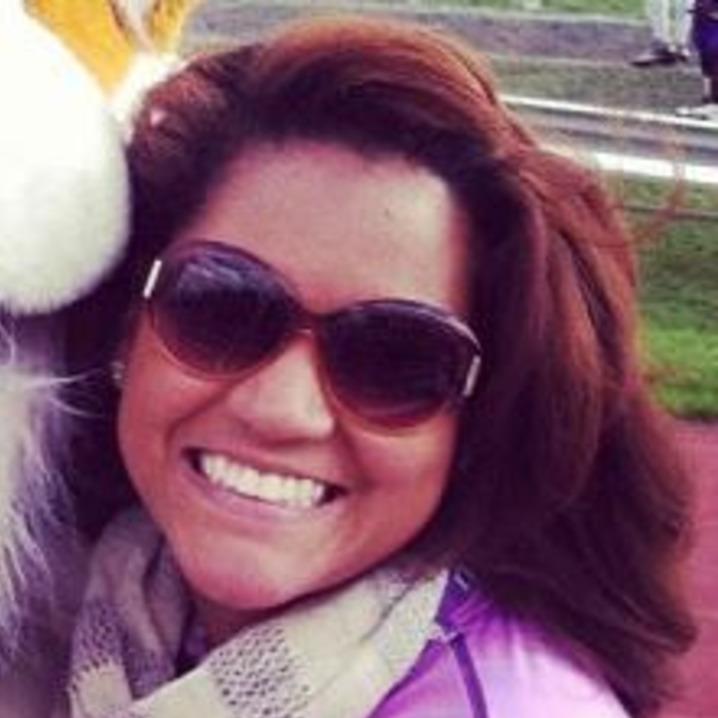 Madison Kirk, Class of 2013
My NCCS adventures started in 2004 when I started the school year as a fourth grader. Between 2004 and my graduation in 2013, I made so many wonderful memories. My high school days at NCCS were some of the best days of my life. After so many years together, my class had bonded so well, we were practically a family. I enjoyed being very involved with NCCS; I was on student council, the track team, and I even worked there.
Besides having a blast with my friends at NCCS, I also learned some really incredible things from my teachers. I remember them always saying, "You're going to need this for college" and sure enough, I did. After graduating in 2013, I attended Olivet Nazarene University as a Fashion Merchandising student. During my freshman year of college, I used many of the tips my art teacher gave me throughout high school.
Now that I am in my sophomore year of college, I have tried stepping out of my comfort zone. I spent the past semester studying abroad in Tokyo, Japan. I attended Tokyo Christian University for three months; it was a mind blowing experience! I learned more in Japan in three months than I ever could have imagined. Since TCU is an international school, I really enjoyed meeting people not only from Japan, but also from Africa, Germany, India and China. This experience really opened my eyes to new types of fashion, and how to understand people with different cultural backgrounds. During the trip, the twelve other American students and I became really close friends; at times I felt like I was on another NCCS senior trip! Although my time in Tokyo was absolutely amazing, I am so excited to be back at home with the people who taught me everything I needed to know to succeed on a trip like this.