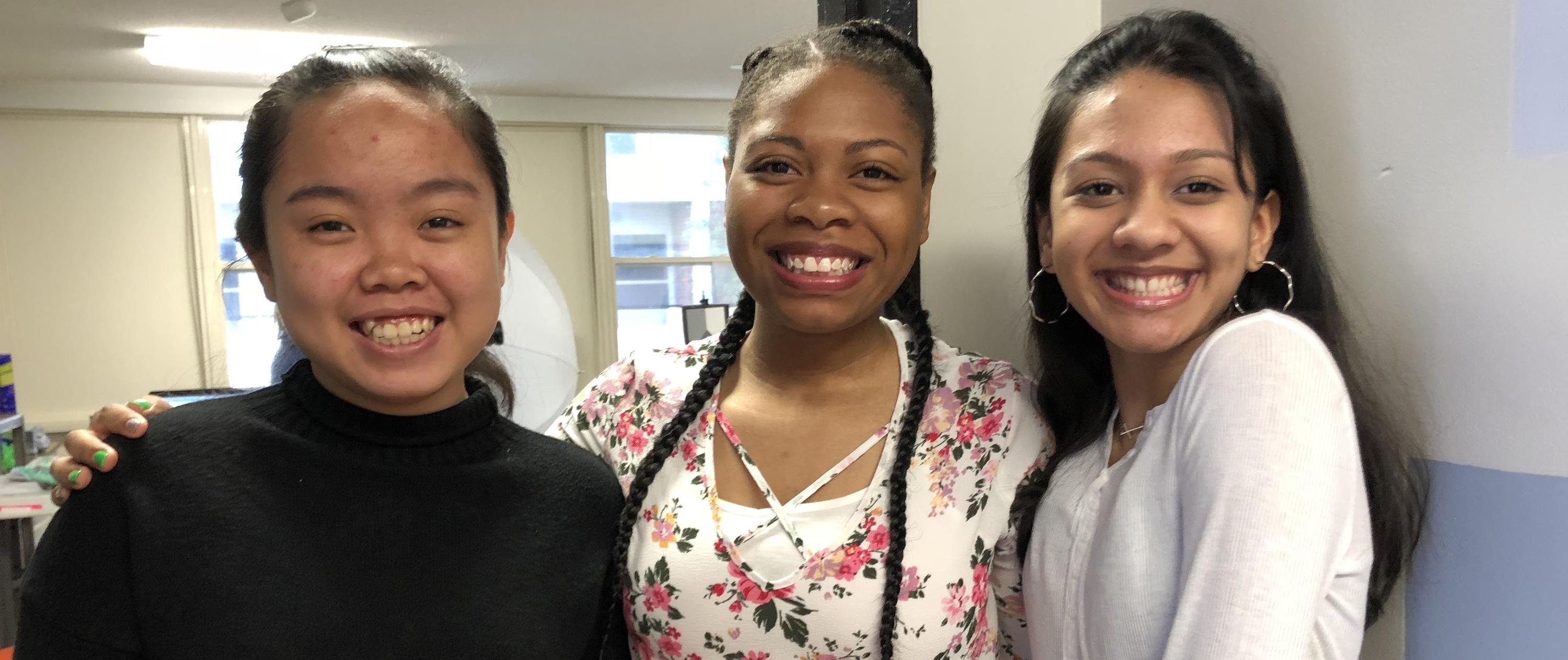 North County Christian School, located in metropolitan St. Louis County, Missouri, welcomes international students from all cultures around the globe.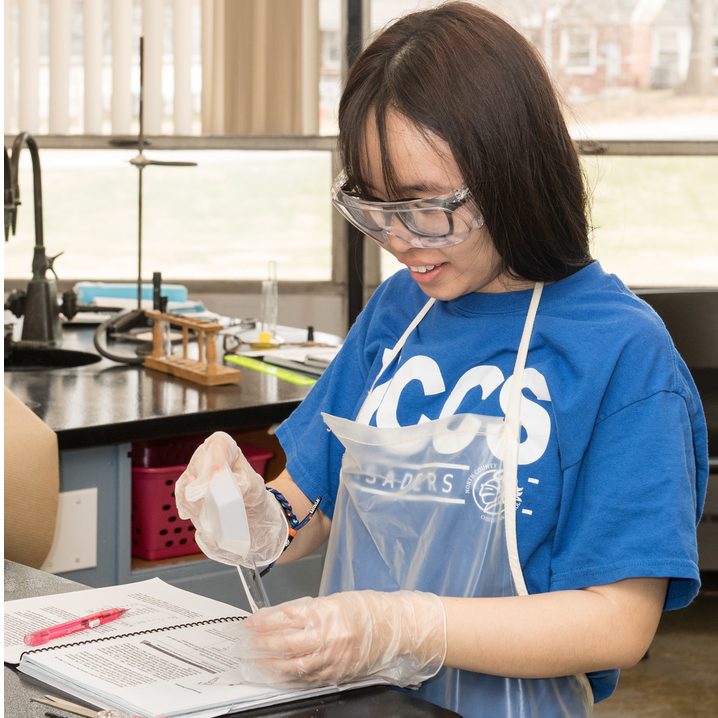 International Student Program
For over 50 years, NCCS has provided excellence in Christian education characterized by an engaging and challenging academic program that is Bible-centered. Students at NCCS are provided a variety of academic and leadership opportunities, as well as strong athletic and fine arts programs.
The International Student Program (ISP) is a valuable component of our school in which international students live with Christian families while attending NCCS. We believe this program provides a nurturing and supportive home environment that enhances the student's learning experience. Living with an English speaking family provides our international students the opportunity to become more familiar with the language and culture. Our program offers ongoing support to our international students and their host families throughout the year.
International Student Program Forms:
ISP Admissions Information

ISP Rules and Conditions

ISP Application

ISP Housing Agreement

ISP Housing Survey

ISP Medical Form
Resources for International Students: