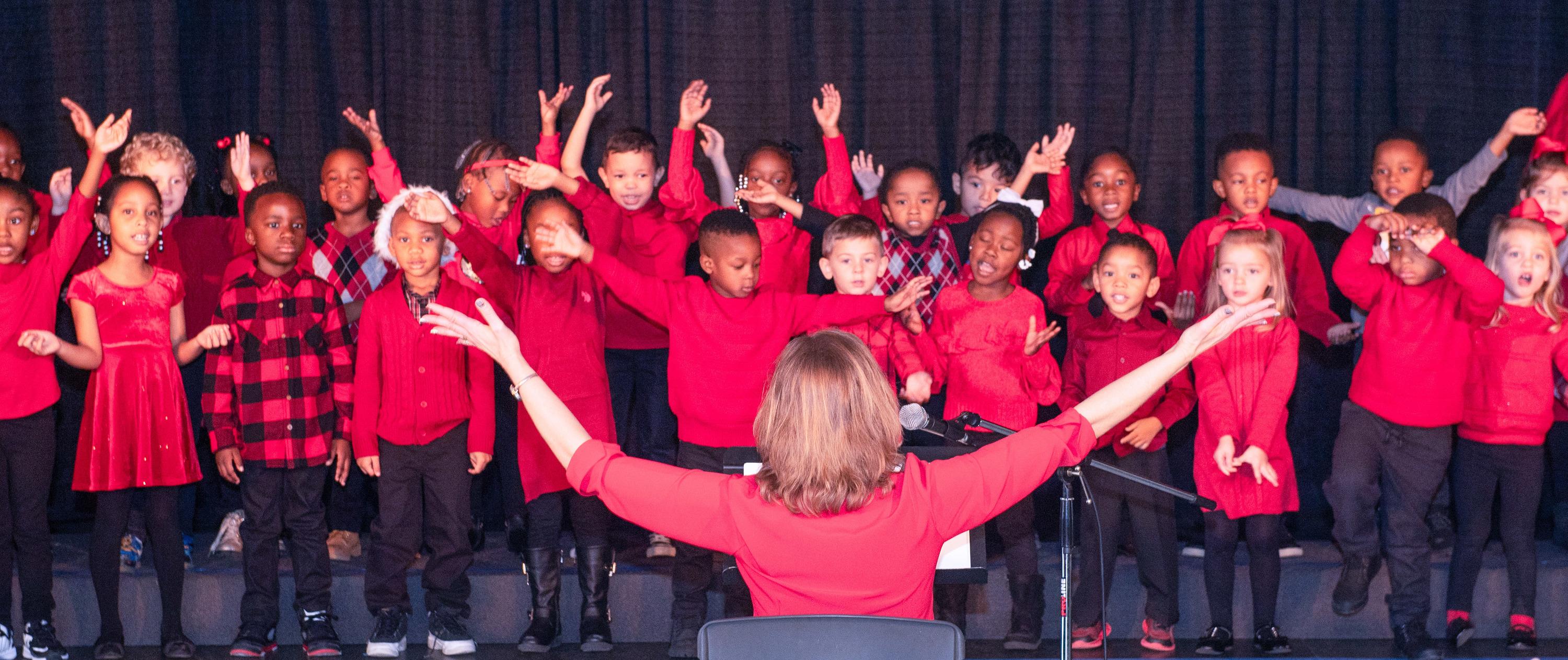 Thank you for considering North County Christian School as the education institution of your choice. It is an honor to partner together with Christian families desiring a Christ-centered education for their child, as we work together to prepare your child spiritually, academically, emotionally, and physically for their future as a leader for tomorrow. We welcome families who are committed to our three pillar approach to education: partnering with the home, church, and school. We believe each pillar provides the strength and stability our students need to build a successful present and future.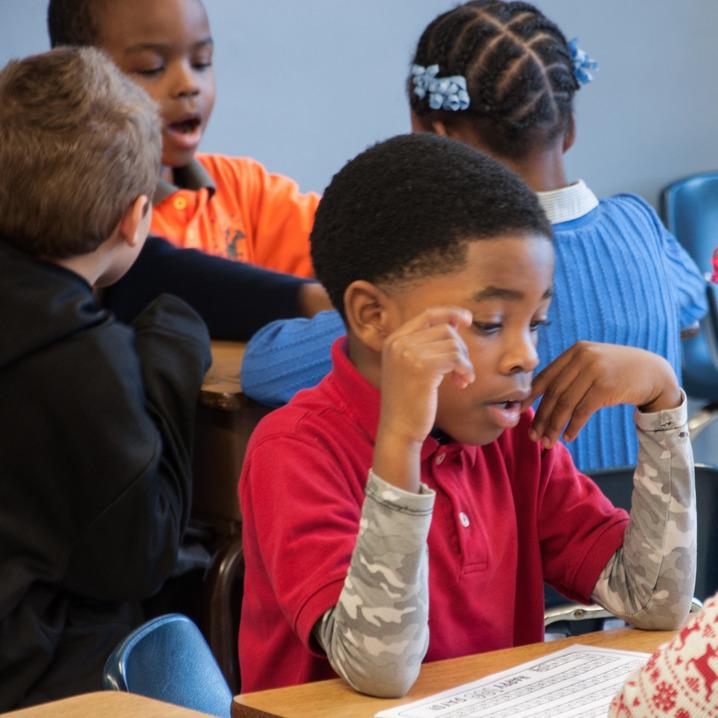 NCCS offers rigorous academics at all age levels, believing that students learn best through active engagement in learning. Our curriculum, course activities and our teachers incorporate critical thinking, interpersonal intelligence and communication, as these skills will never become obsolete. Having a good academic base sets a foundation for a successful future.
At NCCS, our students receive an outstanding academic education; however, we believe a quality education expands past the intricacies of mathematics, science, the arts and other core knowledge. We build up our students in mind, body, spirit, and character.
NCCS infuses each class with opportunities to learn about God's presence, power, and impact on the subject matter studied, as well as each student's individual life. Weekly chapel services, class devotions, shared prayer times, and teachers mentoring students are all a part of our continued goal to provide a climate for your child to learn and grow spiritually.
We also encourage our students to participate in service on a variety of levels: at school, in church, in the community, and beyond. The best leaders know how to serve others well. Throughout every age group, we teach our students the importance of service, and give them several opportunities to put this into practice.
Learn more about how are students serve here.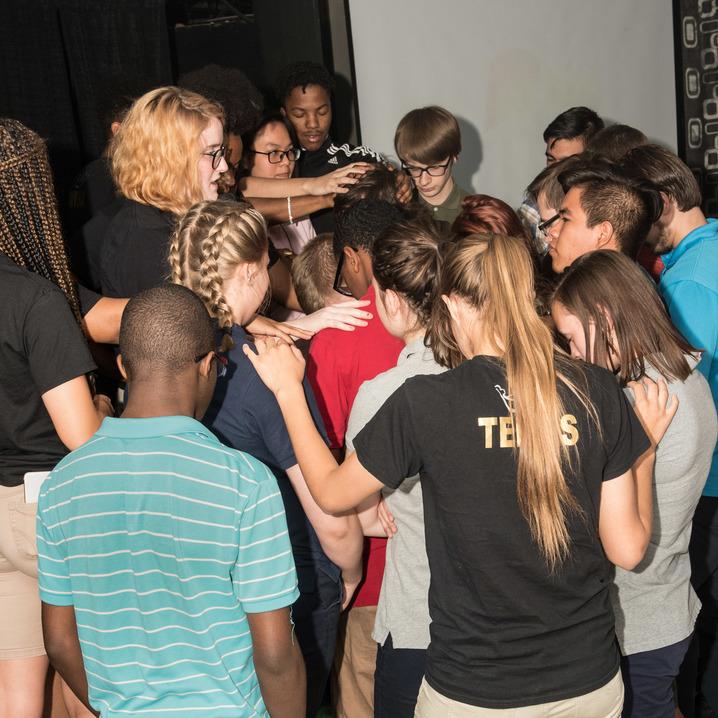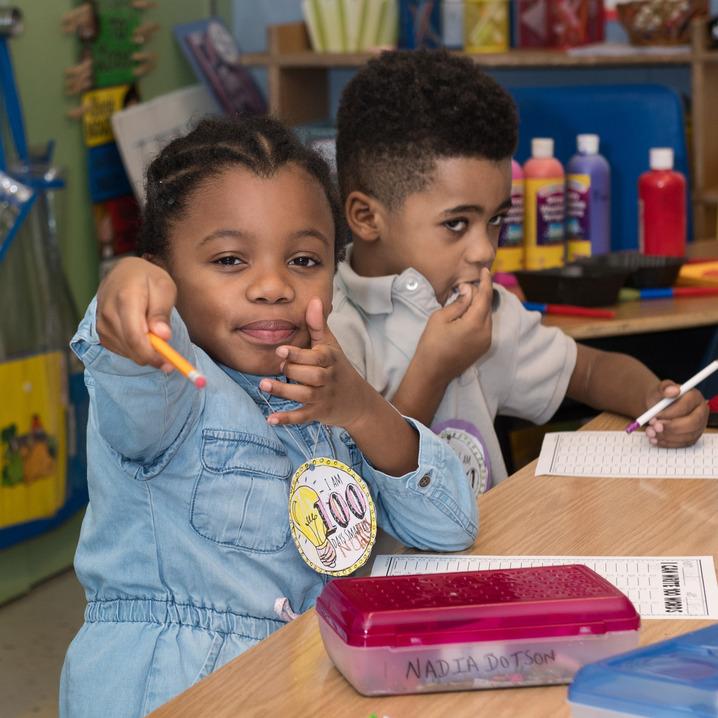 Emotional Stability & Character Development
NCCS fosters positive student-to-student and student-to-teacher relationships that reinforce the respect and appreciation for each other. Honesty and integrity are taught and expected from our students in every aspect of their schooling, as these are integral characteristics of a trustworthy person, and trustworthiness is essential to a successful future. We maintain a culture of respect at our school, and expect this to be held between students, teachers, parents and staff.
In addition to character development, we train our students to be leaders. Our staff mentors our students, and as they grow, we give them opportunities to mentor others. From our sixth graders helping younger students learn to read, to our high school science classes teaching our elementary the importance of S.T.E.M. through leading group projects, leadership is an essential part of our curriculum.
NCCS provides regular Physical Education (PE) classes for our elementary, middle, and high school students, as is crucial for establishing a healthy lifestyle. Upper level high school students are also given the opportunity to take a Lifetime Fitness elective class, purposed in helping them establish a healthy lifestyle as they prepare to move beyond high school.
Additionally, NCCS offers a wide array of extracurricular sports for all secondary students, and partners with local churches to offer additional elementary and secondary sports such as floor hockey, basketball and baseball programs.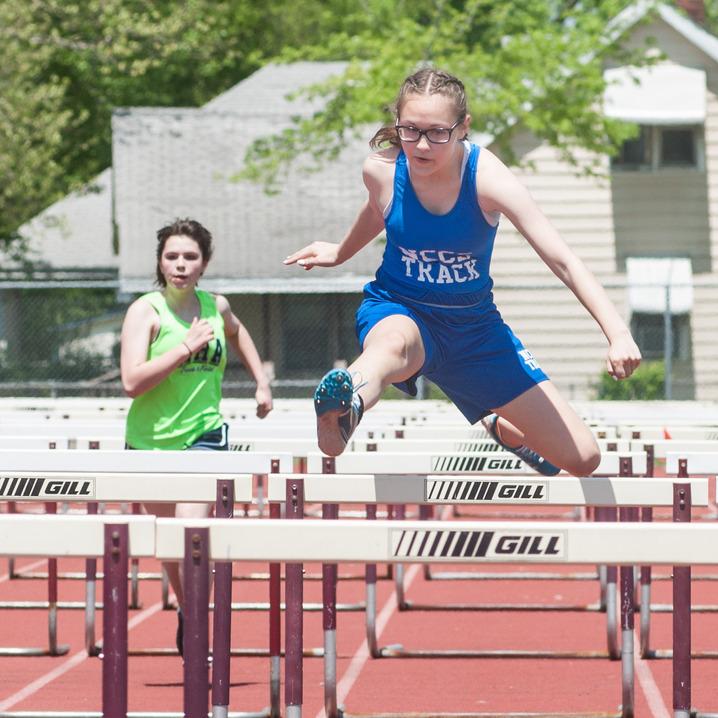 Explore Our Academic Programs
Our students learn how these disciplines, in tandem with one another, were created to help us understand the beauty of God's creation, His plan for them in this world, and how to successfully pursue their purpose.